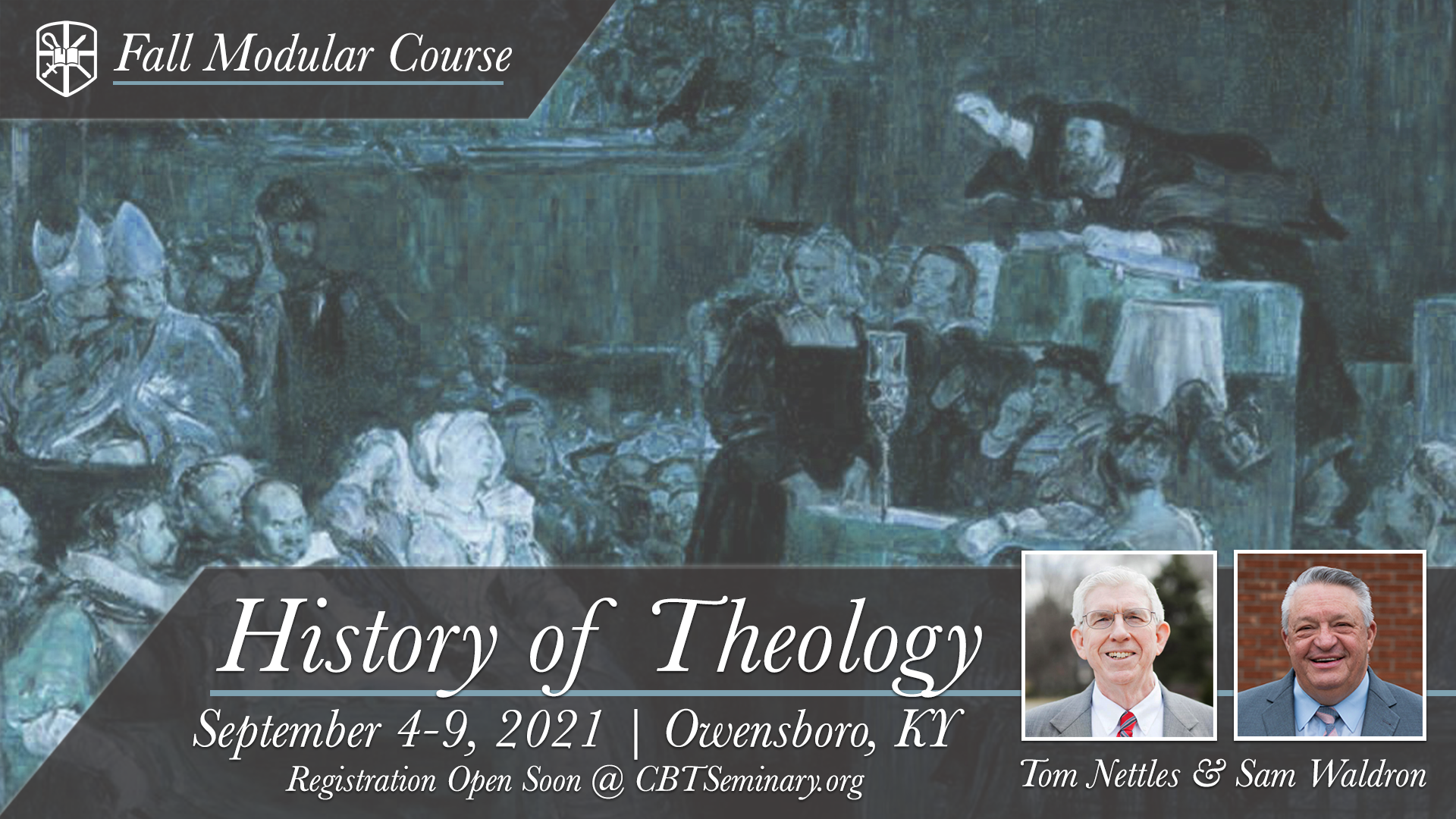 "History is a rich, virtually exhaustless source of information to understand the present and to understand the importance of ideas that have developed within the context of history."
HT15 Historical Theology Overview Course Description:
This course in the History of Theology gives an introduction to and survey of the major questions and resultant ideas in the history of the development of Christian doctrine from the immediate post-Apostolic writers to the present.
HT15 Historical Theology Overview Course Purpose:
The purpose of this course in the context of this survey is to provoke the student to examine each theological development in the light of Scripture and in the light of previous theological ideas so as to produce a personalized theology on the basis of the most biblically defensible synthesis of doctrine.
Professor: Dr. Tom Nettles
Dr. Tom Nettles is widely regarded as one of the foremost Baptist historians in America. He joined the faculty of Southern Baptist Theological Seminary after teaching at Trinity Evangelical Divinity School where he was professor of Church History and chairman of that department. Previously, he taught at Southwestern Baptist Theological Seminary and Mid-America Baptist Theological Seminary. He received a B.A. from Mississippi College and an M.Div. and Ph.D. from Southwestern.  In addition to writing numerous journal articles and scholarly papers, Dr. Nettles has authored or edited nine books including By His Grace and For His Glory, Baptists and the Bible, and Why I Am a Baptist.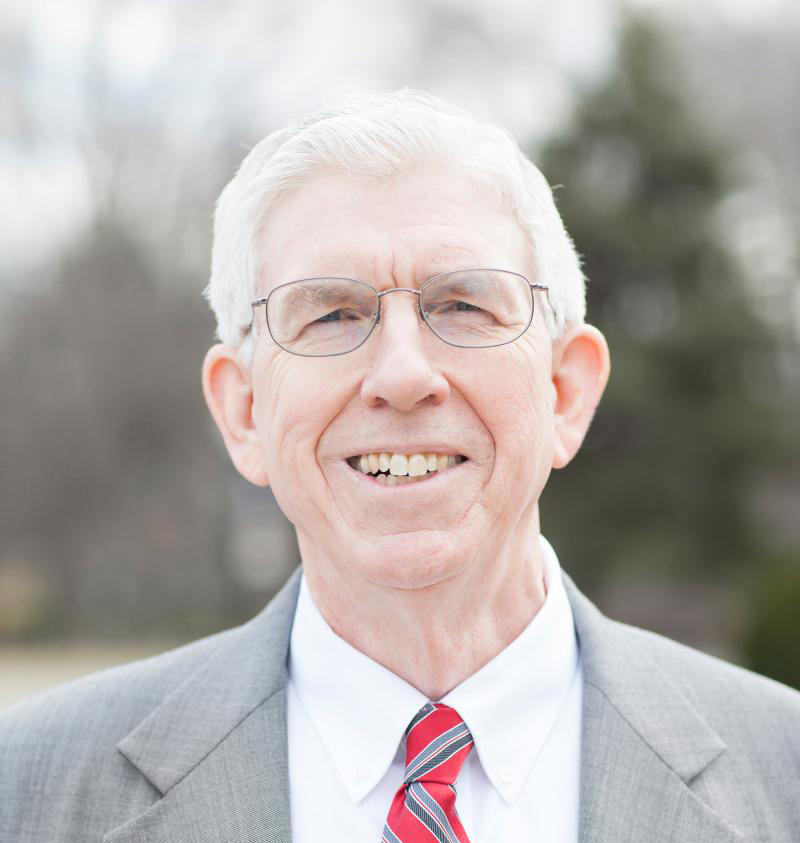 Professor: Dr. Sam Waldron
Dr. Sam Waldron is the Academic Dean of CBTS and professor of Systematic Theology. He is also one of the pastors of Grace Reformed Baptist Church in Owensboro, KY. Dr. Waldron received a B.A. from Cornerstone University, an M.Div. from Trinity Ministerial Academy, a Th.M. from Grand Rapids Theological Seminary, and a Ph.D. from Southern Baptist Theological Seminary. From 1977 to 2001 he was a pastor of the Reformed Baptist Church of Grand Rapids, MI. Dr. Waldron is the author of numerous books including A Modern Exposition of the 1689 Baptist Confession of Faith, The End Times Made Simple, Baptist Roots in America, To Be Continued?, and MacArthur's Millennial Manifesto: A Friendly Response.
Schedule

September 4-9, 2021
Saturday, September 4 – Class Day 1: 8:45 am – 4:30 pm taught by Dr. Sam Waldron
Sunday, September 5 – Lord's Day Services at Grace Reformed Baptist Church
Monday, September 6 – Class Day 2: 7:45 am – 5:30 pm taught by Dr. Tom Nettles
Tuesday, September 7 – Class Day 3: 8:00 am – 5:30 pm taught by Dr. Tom Nettles
Wednesday, September 8 – Class Day 4: 8:00 am – 5:30 pm taught by Dr. Tom Nettles
Thursday, September 9 – Class Day 5: 8:00 am – 12:00 pm taught by Dr. Tom Nettles
*Live Panel discussion TBD