2021 Fall
Live Class Registration
The 2021-2022 Academic Calendar can be Accessed Here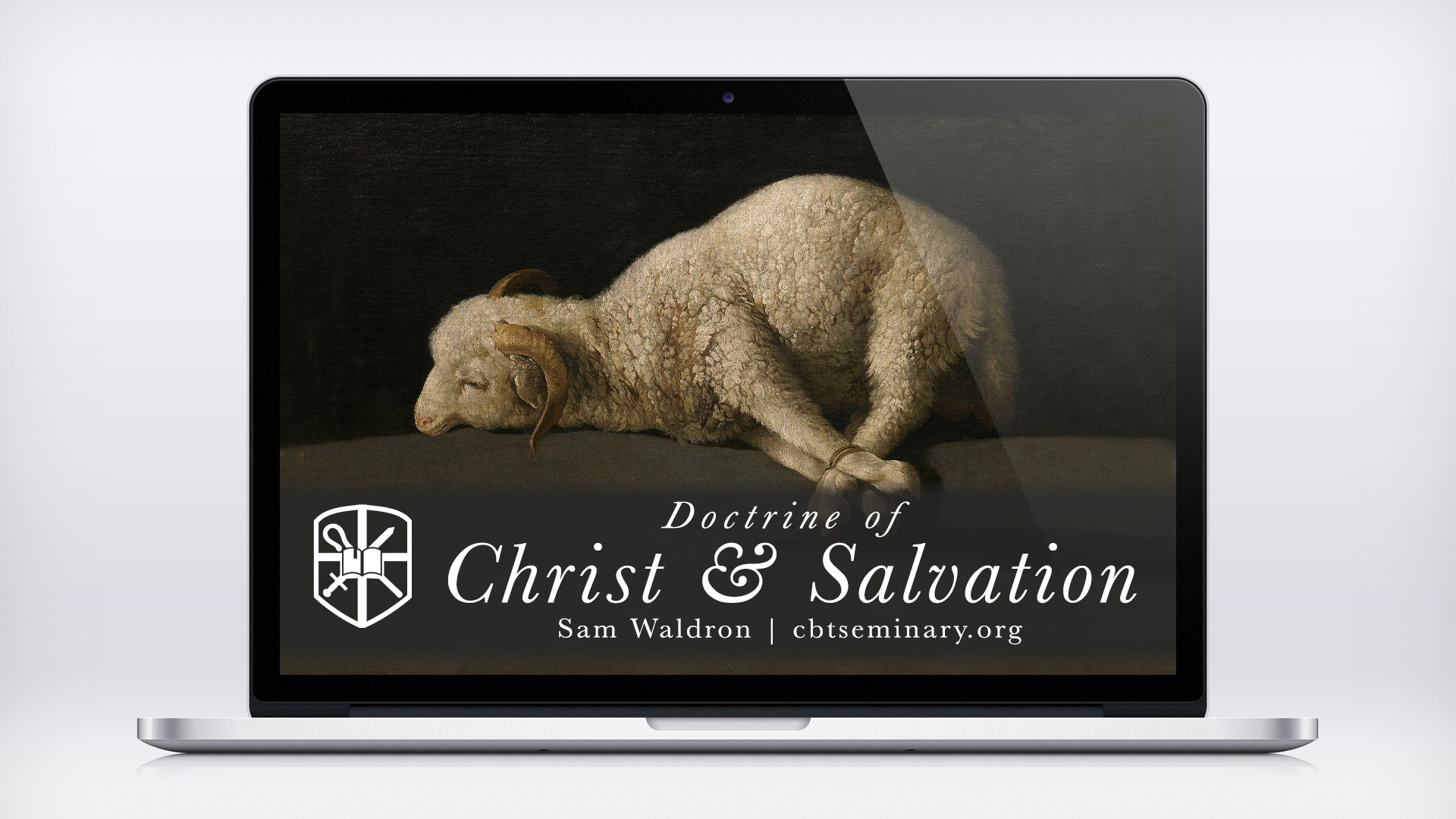 Taught by Dr. Sam Waldron – This course includes a treatment of both the person and work of Christ. The treatment of the person of Christ includes study of the deity, humanity, personality, and sinlessness of our Lord. The treatment of the work of Christ includes study of the necessity, nature, and extent of His atonement.  This course also includes a study of the backdrop and overview of the ordo salutis. The study of the backdrop will ground the doctrine of salvation in the Christian's election and representative headship in union with Christ. 
Tuesday
August 10-December 14, 2021
6:30-8:20PM CST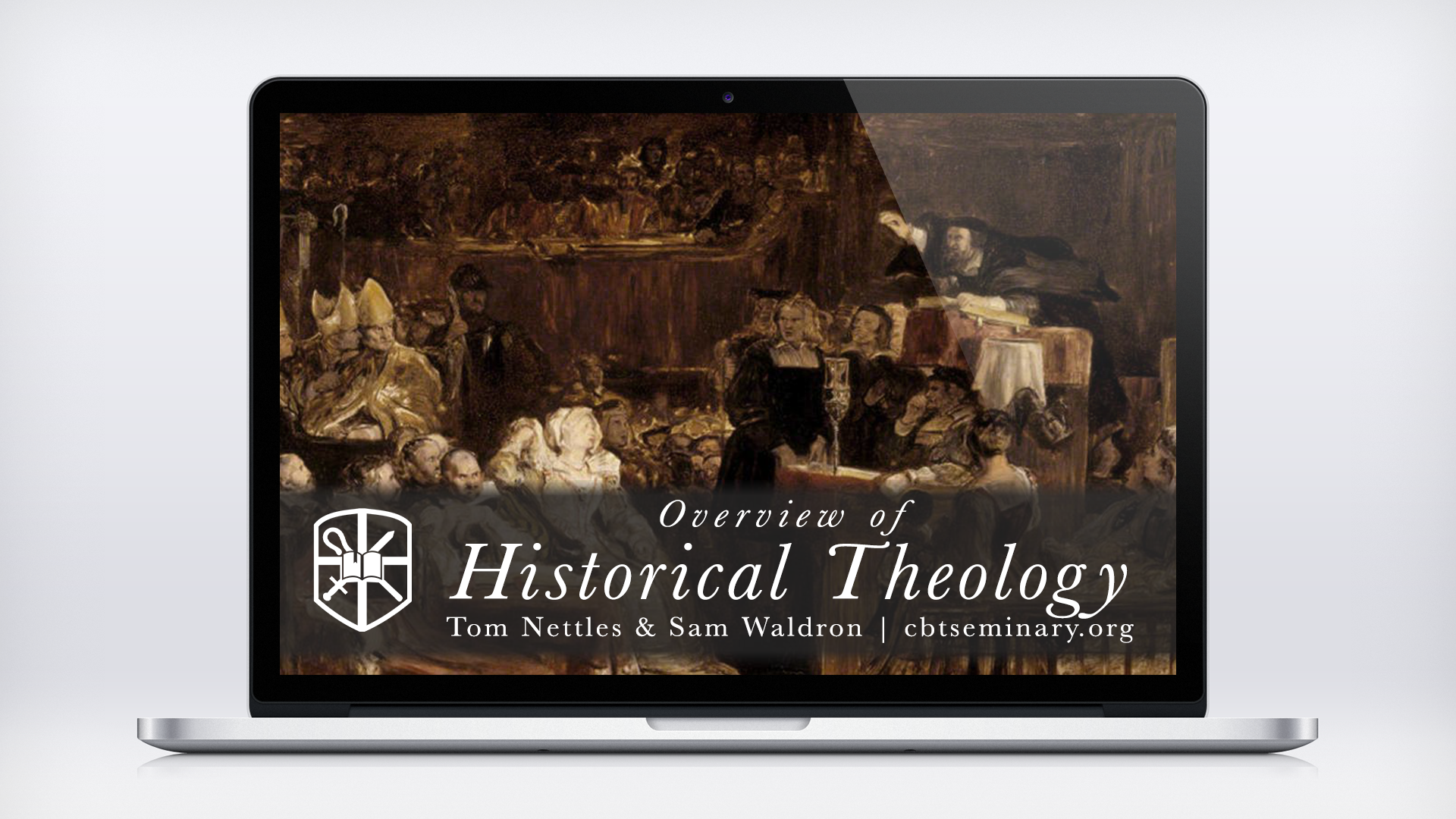 Taught by Dr. Tom Nettles and Dr. Sam Waldron – This course in the History of Theology gives an introduction to and survey of the major questions and resultant ideas in the history of the development of Christian doctrine from the immediate post-Apostolic writers to the present. The purpose of this course in the context of this survey is to provoke the student to examine each theological development in the light of Scripture and in the light of previous theological ideas so as to produce a personalized theology on the basis of the most biblically defensible synthesis of doctrine.
Labor Day Module
September 4-9, 2021
See Detailed Scheduled for Time