President and Academic Dean of CBTS
Welcome from the President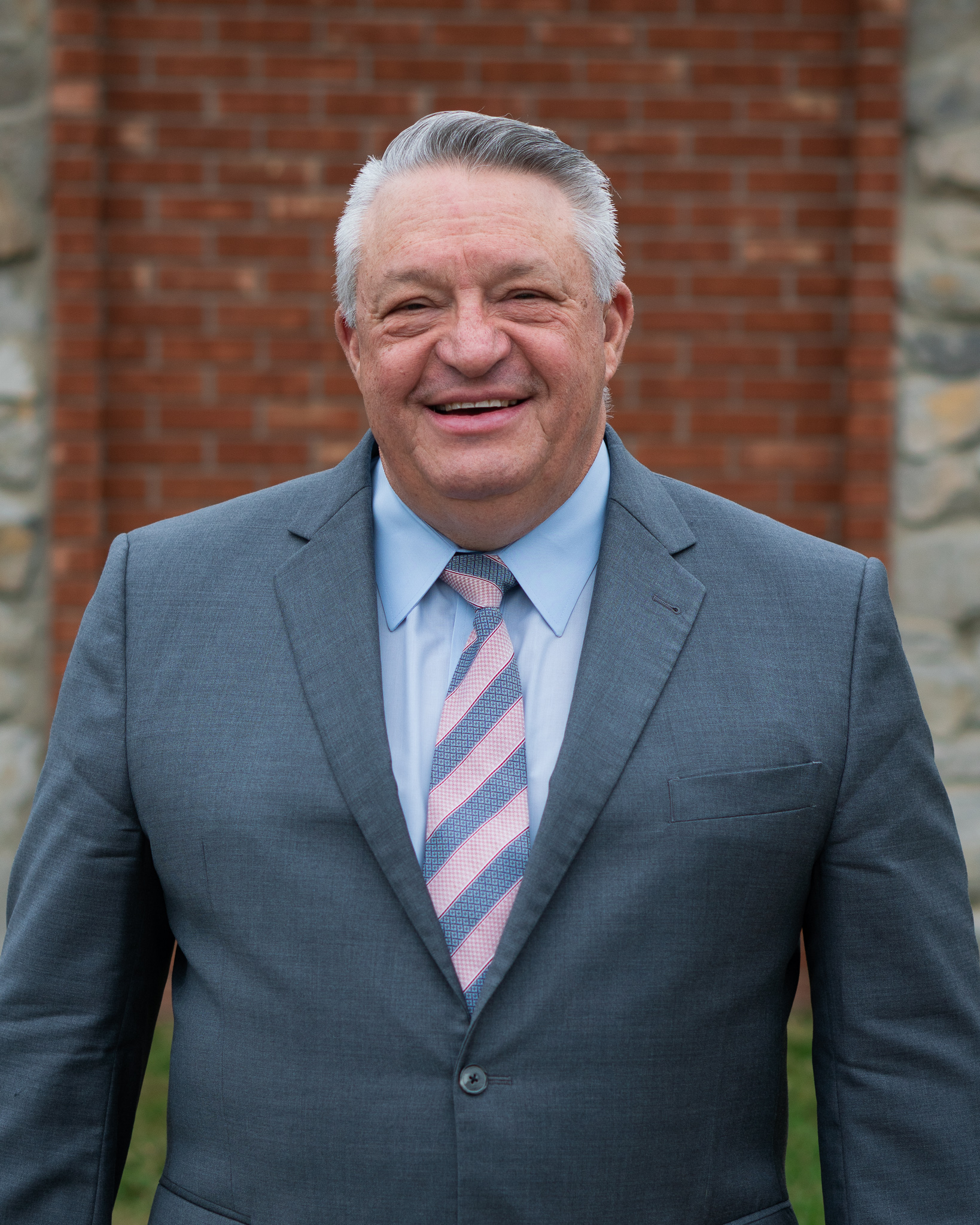 Dear Friend,
Greetings in the name of our reigning Lord Jesus Christ! Thank you for your interest in Covenant Baptist Theological Seminary. We hope you will find the necessary guidance needed as a student with us.
Covenant Baptist Theological Seminary is committed to informed scholarship with a pastoral heart. Both through our distance learning program and for students who choose to move to Owensboro Kentucky and study with us here, we are committed to offering the highest quality of scholarship. Though we teach our courses with pastoral ministry in mind, we also teach them with an eye to current trends in important theological debates.
CBTS is founded on a commitment to the 1689 Baptist Confession of Faith. For us it is the finest historic confession available to the church today. CBTS fully subscribes to it and insures that all our teaching remains faithful to it. In this way you may be assured that the teaching you receive through CBTS is not novel, but reflects the great tradition of Reformed Baptist thought growing out of the Reformation.
The Lord Reigns,
Dr. Sam Waldron, President