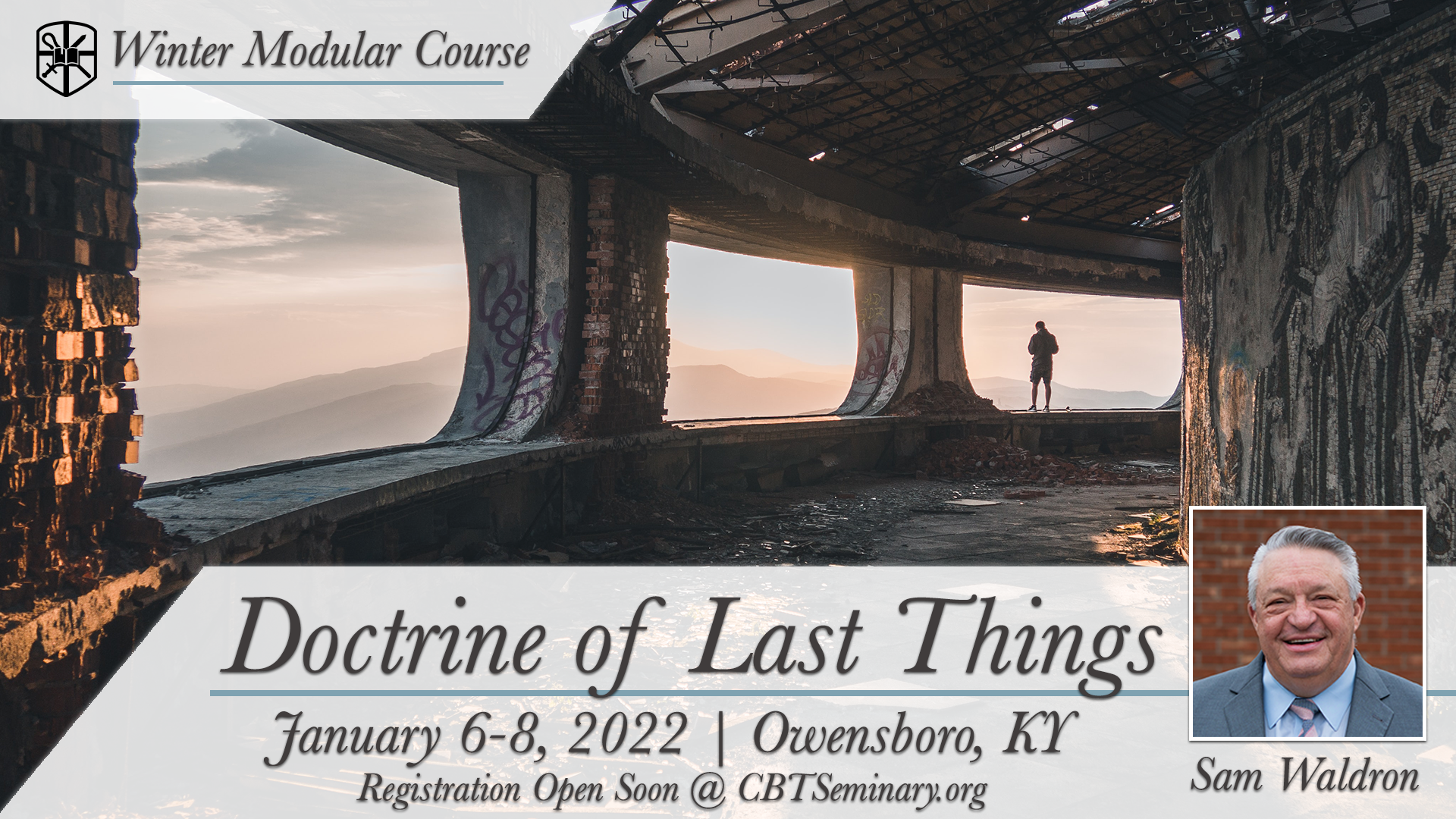 ST27 Doctrine of Last Things Course Description:
This treatment of eschatology examines eschatological thought in the history of the Church. The major structural considerations for an understanding of redemptive history (including the already/not yet, the kingdom of God, and the millennium), and especially its last phases, are then considered. Finally, special questions are treated, including the gospel age, the imminence of Christ's second coming, the resurrection, and the eternal state. 
ST27 Doctrine of Last Things Course Objectives:
By means of the assigned reading, class discussion, course lectures, regular quizzes, and a final exam, the student will be able to understand and identify the major scriptural, historical, and contemporary issues with regard to the Doctrine of the Last Things and develop and express a biblical approach to those issues.
Professor: Dr. Sam Waldron
Dr. Sam Waldron is the Academic Dean of CBTS and professor of Systematic Theology. He is also one of the pastors of Grace Reformed Baptist Church in Owensboro, KY. Dr. Waldron received a B.A. from Cornerstone University, an M.Div. from Trinity Ministerial Academy, a Th.M. from Grand Rapids Theological Seminary, and a Ph.D. from Southern Baptist Theological Seminary. From 1977 to 2001 he was a pastor of the Reformed Baptist Church of Grand Rapids, MI. Dr. Waldron is the author of numerous books including A Modern Exposition of the 1689 Baptist Confession of Faith, The End Times Made Simple, Baptist Roots in America, To Be Continued?, and MacArthur's Millennial Manifesto: A Friendly Response.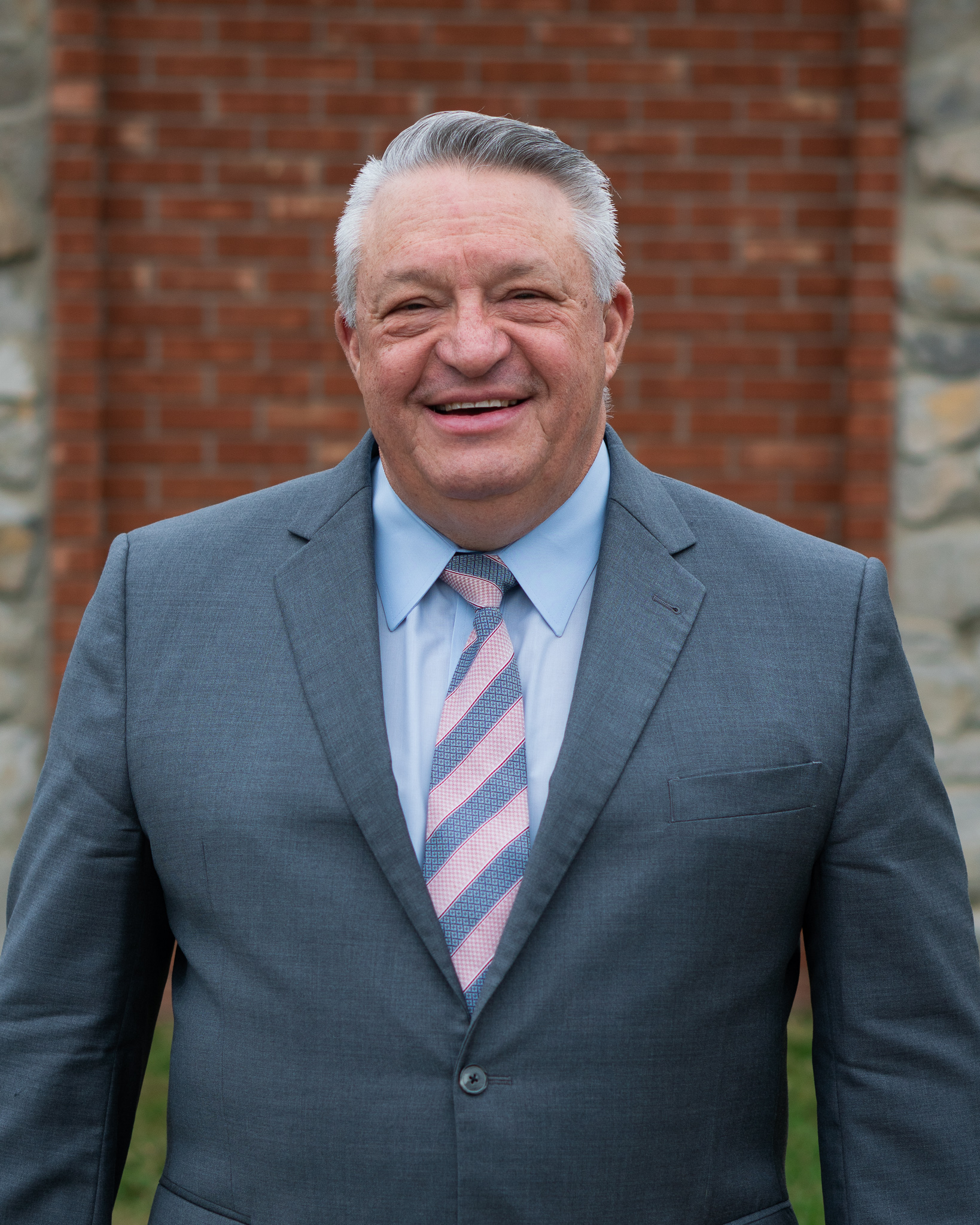 Schedule

January 6-8, 2022
Thursday, January 6 – Class Day 1: 7:45 am – 5:30 pm
Friday, January 7 – Class Day 2: 8:00 am – 5:30 pm
Saturday, January 8 – Class Day 3: 8:00 am – 5:30 pm